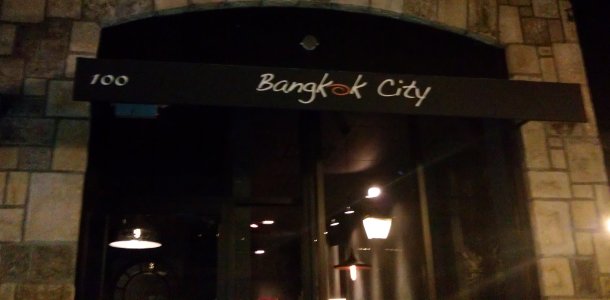 DOWNTOWN PELHAM — The new Thai restaurant Bangkok City on Fifth Avenue has different mixtures and delicious tastes.
As soon as we walked in, the service was very friendly and the food came quick.
First we had starters. A creamy dumpling with good texture arrived with a soy ginger vinaigrette. Also, we had our personal favorite, the Mermaid Shrimp. It was delicious shrimp wrapped in rice paper with sweet chili sauce.
For our main course, we had Pad Thai, which is stir-fried noodles and chicken. The noodles had a spice to them which made the dish very orignal. The short ribs were boneless and very soft. They also included mashed potatoes and string beans.