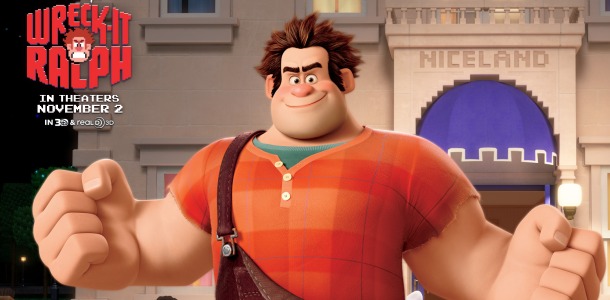 COLONIAL SCHOOL — Students talked about movies they want to see this season.
"Wreck-It Ralph" was the movie that Lily Sharon (4C) was looking forward to.
She went on Nov. 3. She went to New Rochelle to watch the movie.
"I think it's a fun, very entertaining and funny movie," said Lily.
"Despicable Me 2" was the movie that Cece Caldwell wanted most to see.
She's going to see this movie when it comes out. She said "when I went to see the first movie, I literally laughed my pants off. If last time my pants fell off, then this movie is going to be even better."