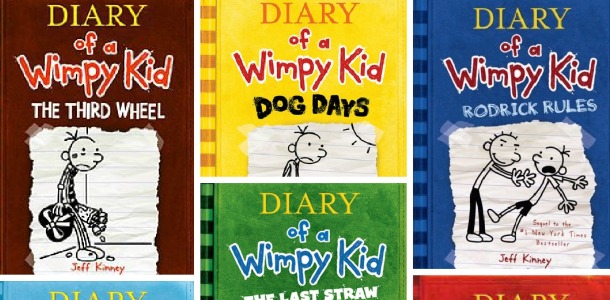 Jeff Kinney's seventh book in the Diary of a Wimpy Kid series finally came out. It's called "The Third Wheel." This book is the newest in the series.
The book starts with Greg Heffley, the main character, talking about his life as a baby and his life before being born.
To get more information, read the book.
Here is some info about Jeff Kinney. He was born on February 19, 1971. He grew up in Fort Washington, Maryland. He went to the University of Maryland at College Park in the early 1990s. At that time, he created a comicstrip called Igdoof.