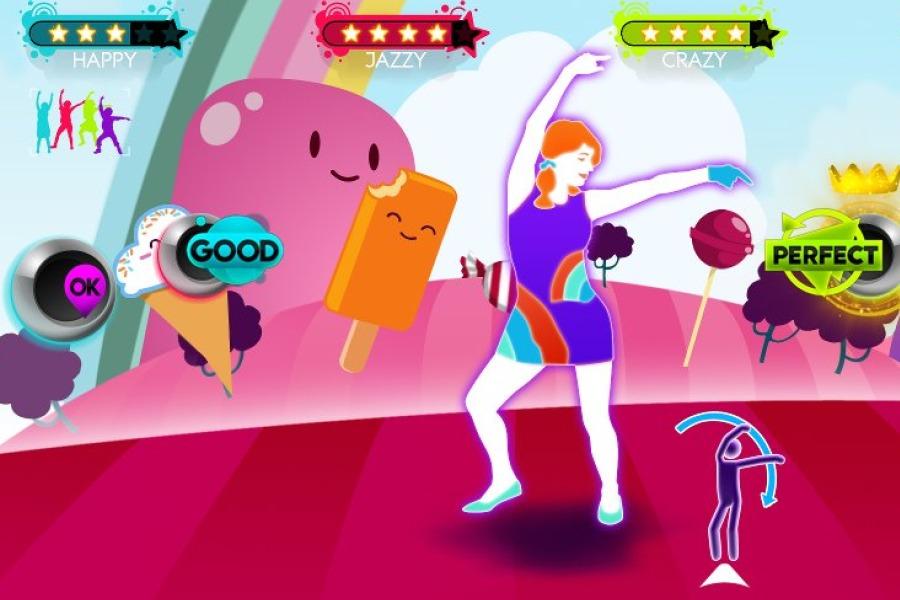 Many people are familiar with the new Wii game Just Dance 4. It has new songs like "Gangnam Style" and "Under My Umbrella."
Marco Gracie (4G) said that some songs you have to buy like "Call Me Maybe."
This game is for all ages, but it may be too advanced for younger kids like toddlers. Just Dance 4 follows Just Dance 1, 2 and 3. Kate Smith (4C) said the graphics in Just Dance 4 are much better than the earlier games. She also said that there are many new songs.
This Wii game is one of the newest games yet. You can get Just Dance 4 at Gamefly and Best Buy.
As you can see, Just Dance 4 is a pretty cool game. Check it out now.