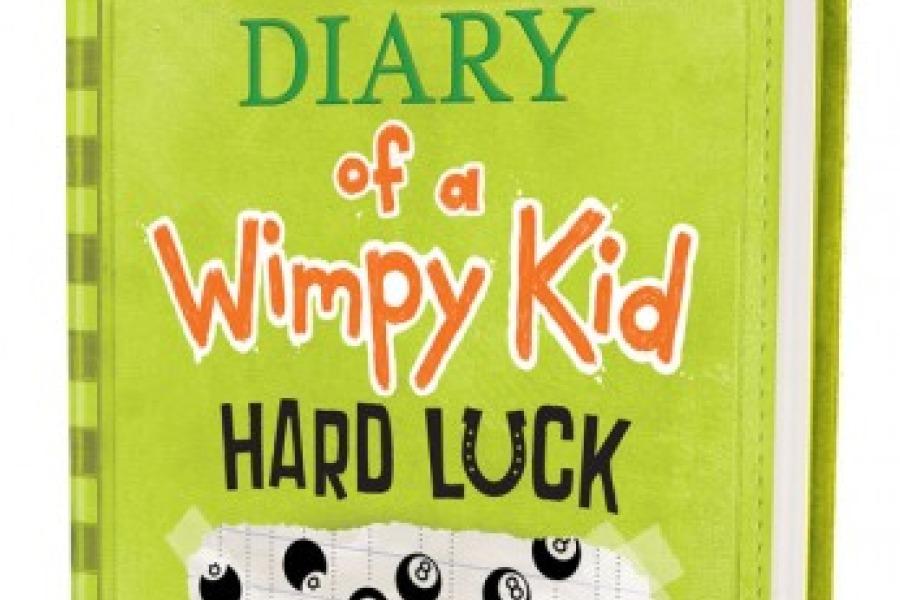 Jeff Kinney has come out with a new book called Dairy of a Wimpy Kid: Hard Luck.
In the book, Greg Heffley losses his best friend Rowley Jefferson. And Greg finds himself  trying to make friends, but that's no easy task, especially in middle school. Will rolling the dice turn Greg's life around or will this be another hard luck story?
Here's what some people who read the book said:
"So far it's ok," said Olivia Horowitz (4H).
"I really think it's good. It has a lot of subplots and ends in a big bang," said Ethan Luce (4M).
Read the book to find out more.