Smithsonian's American history museum place for a 'most favorite day'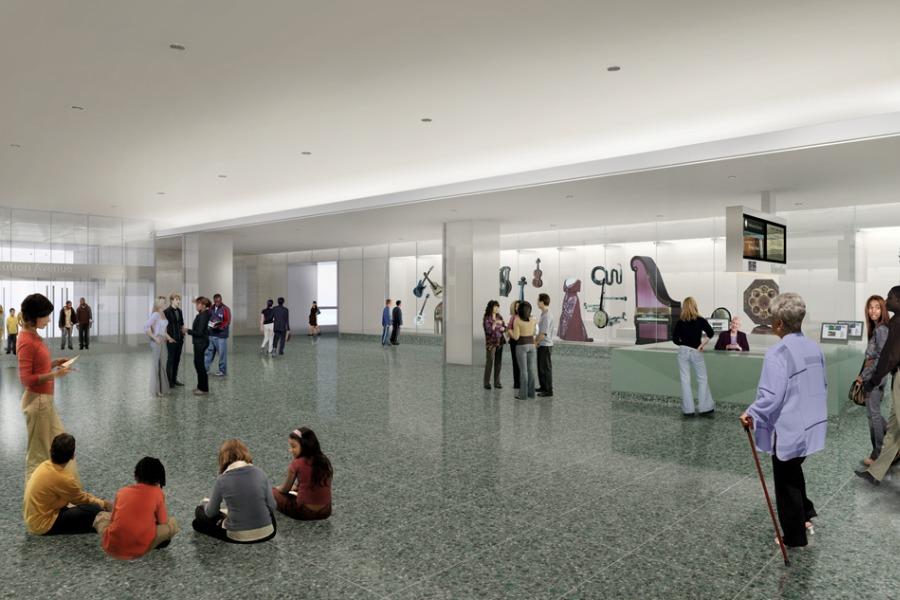 WASHINGTON, D.C. — Have you ever been to the Smithsonian's National Museum of American History here? Well I have, and it was my most favorite day.
One reason that I liked the museum was that it had artifacts from the president. There was the filing cabinet that Nixon broke open with a crowbar. The museum also had first ladies' dresses and china. I liked this because I enjoy politics.
I also liked the movie and TV memorabilia. For example, the ruby red slippers from the "Wizard of Oz" were beautiful. Also, the first Miss Piggy was very flashy. It was amazing because there were things that made people famous.
I loved Washington, D.C. I saw everything from pieces of history to things from TV.
About the Contributor
Sean Diaz McCarthy, Staff Reporter
Hi, my name is Sean Diaz McCarthy. I like to read funny books. Also, I like football. My hobby is baseball. I don't like having blood taken.