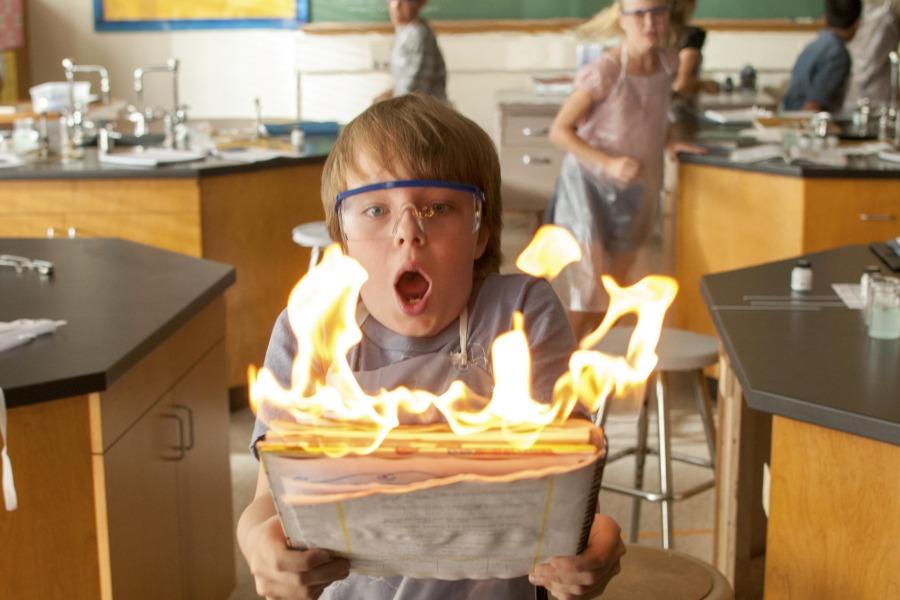 Photo courtesy Walk Disney Co.
"Alexander and the Terrible, Horrible, No Good, Very Bad Day" just came out in the movie theaters and is coming soon on DVD.
This funny film is based on the original book where only Alexander has the bad day. His whole family has problems in the movie.
"Emily is my favorite character, and I'd give the movie five stars," said Celia Parent in 3L.
Some people thought there were flaws.
Greta Fear in 5M said, "I found that some of the problems were not big enough."
Audrey Leung in 4GA said, "I didn't like the part when Emily puked on the dad."
Alexander and his family have some crazy problems.