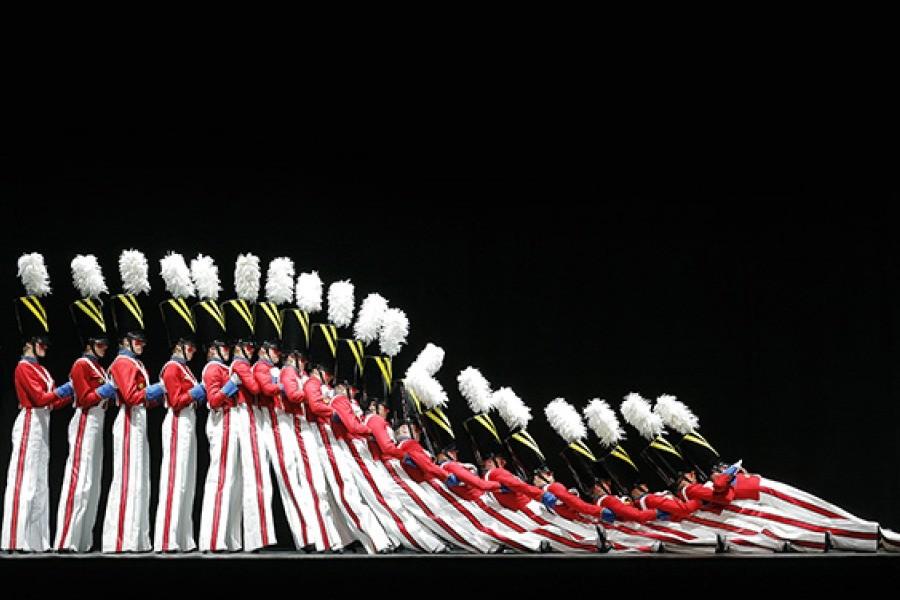 Courtesy Radio City Music Hall.
NEW YORK — The "Radio City Christmas Spectacular" is a wonderful show to enjoy for all generations.
The tradition of going to the holiday show at Radio City Music Hall started in my family when I was very little. Since then, we have gone almost every year.
Some of my favorite scenes were the "12 days of Christmas," Santa and his Reindeer (3-D Glasses), and the New York Sightseeing Bus.
Many people agreed this is a wonderful show to see.
"(My favorite) part was the original kick line," said Scarlett Bratone from 4Ga.
Some students enjoyed it so much they want to go again.
Zoe Bressler in KH said, "Yes, I would."
Added Nick Sarcinella,"Definitely, I would love to."
So far, there have only been positive responses.  So for that reason, I'd suggest you hop on the train and enjoy the "Christmas Spectacular."