'Peter Pan Jr.' flies into Pelham Children's Theater; auditions held Jan. 25-26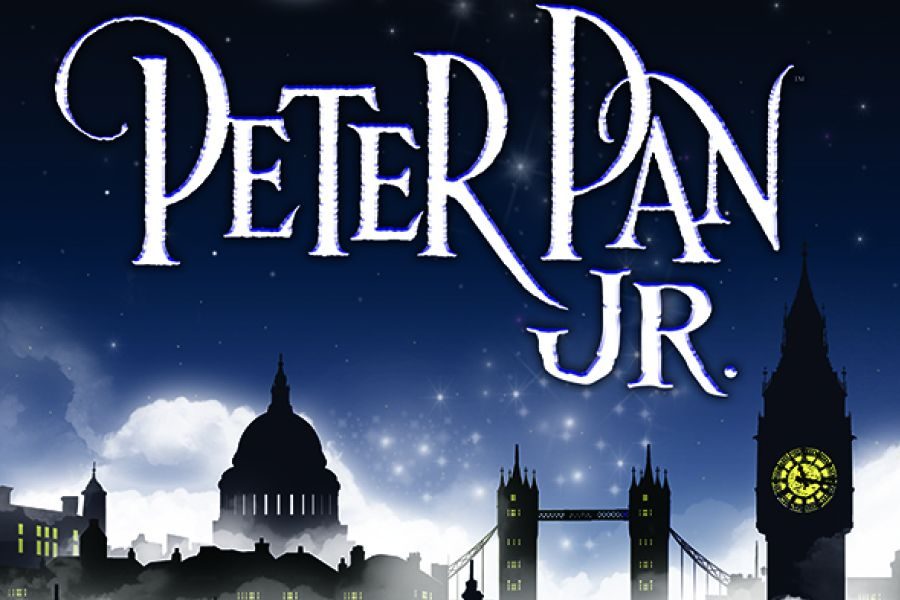 PELHAM — "Peter Pan Jr." will be this year's production for Pelham Children's Theater, following on last year's successful "Wizard of Oz." Tryouts were on Jan. 25 for fifth graders and Jan. 26 for sixth graders.
Jaylin (5M) said, "I'm excited to audition, and I think it will be a great play. I wish to receive the role of Captain Hook."
Many fifth graders from Colonial received callbacks, including Laura (5H). "The director is very nice, and he helps you calm down when you audition," she said. "I was really excited to find out I got a callback. My brother helped me practice, and I am very confident."
Emily (5H), who also received a callback, said, "It sounds like a lot of fun. I've never been in a play before. I'm a little scared of performing in front of a big crowd. I'm happy to receive any role."
This reporter received a callback and was so excited he ran around the house screaming.
About the Contributor
Matt Michailoff, Our Town Editor
My name is Matt. I'm 10 years old and I'm in Mrs. Monteleone's class. I enjoy the sports basketball and swimming. The best place to travel is Southern...