Tony-winning musical 'Hamilton' is on must see list for some students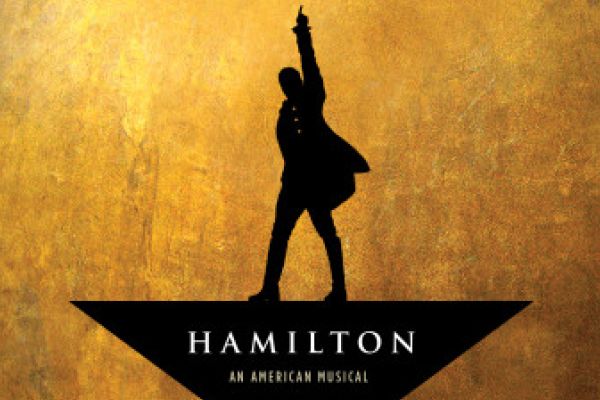 Hang on for a minute...we're trying to find some more stories you might like.
COLONIAL — Many would agree "Hamilton" is an amazing play. Three out of four people interviewed would like to go.
Kate Feldman said, "Who would not want to go? The comments say that it is really good."
Charlotte Seligman said, "I would love to go because I love the songs and actors." William Kapplow agreed with Charlotte.
But Will Dunhill said "I would not like to see it because I do not like plays and did not like 'Annie.'"

About the Writer
Kate Kapplow, A&E Editor
My name is Kate Kapplow. I am 10. I am in 5th grade I have a brother who is 8 and a sister who is two. I have three fish. I love pink and blue. My favorite food is pasta. Also, I love soccer, swimming and skying. My favorite TV show is "Some Assembly Required." I love Crunch and Kit Kat. My favorite book is "Sisters" and "Roller Girl."