'Wonder' the book and movie amazes people at Colonial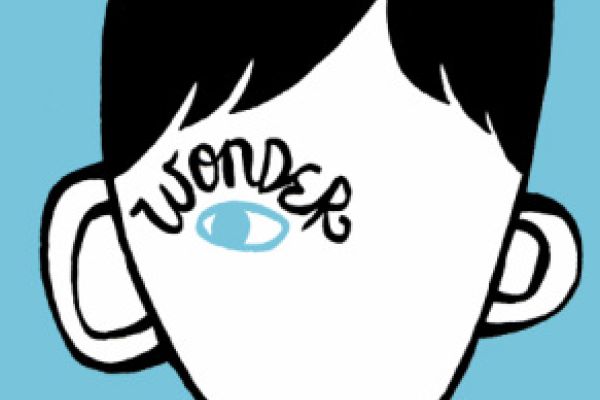 COLONIAL—"Wonder," an amazing book by R.J. Palacio. is about a boy named August (Auggie) who is deformed and has been homeschooled his entire life. "Whatever you're thinking, it's probably worse" he says of how he looks.
Auggie learns he is going to attend middle school. He easily makes friends like Summer and Jack and enemies like Julian. However, Auggie sometimes questions if his friends are really his friends or are doing it out of pity. To join Auggie in his battles at middles school, read the book or watch the new movie.
"My favorite character would have to be Summer," said Claire Van Praagh. "She was the only person who would be nice to Auggie, and she was the only person in his friend group who never judged him and always believed in him."
Summer sat with Auggie on his first day of school, and together (because their names both refer to the summer) they made a list of all the people that could sit at their "Summer table."
"Wonder is an amazing story that teaches people of all ages that people with disabilities and without disabilities are not that different," said Kira Findikyan.
"It really makes me feel very sad because everyone is rude to Auggie," Claire said.
"My Grandma's best friend is related to the boy who the book is based off of," said Charlotte Seligman. R.J Palacio saw the boy in an ice cream store, and in the book, there's a chapter about a character named Jack seeing Auggie in an ice cream shop.