Colonial students' many thoughts on 'Star Wars: The Last Jedi'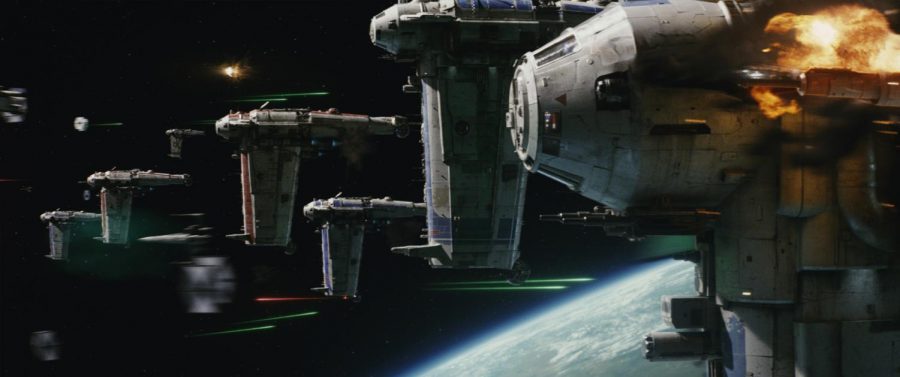 COLONIAL SCHOOL — "Star Wars: The Last Jedi" is coming out today (Dec. 14). Students have predictions about what might happen and opinions on what they like and don't like.
"I am predicting  Luke Skywalker is going to turn to the dark side," said Maggie Memoli.
Maggie also said, "The movie isn't going to be the best one." She said her all-time favorite Star Wars movie is "A New Hope." She really likes the character Ray in the current trilogy.
"I'm looking forward to Luke Skywalker because he will be acting and looking old," said Darcy Clarke. "I like the first movie because my favorite characters were in it. Also, I like really corny movies."
Loading ...
"I do not think this will be the best movie," said Eloise McGibbon "The originals are the best ones."
"I am looking forward to seeing the new adventures," said Ava Karame. Ava couldn't pick a favorite Star Wars movie "because they are all so good. There is always something that happens and it interests me."
Finbar Doyle has a different point of view: "The movies are annoying because a lot of people die. The creators don't think of the next movie in the series, and the good characters always die, so they're not in it.
Noah Sherbansky said, "It is going to be the best movie." He said he expects it will be the last movie so the creators will put the best action in it.
"It is going to be a great movie because I saw the trailer and spoilers," said Will Russello. "I am thinking that Luke Skywalker is going to die or do something evil."