Super Mario Odyssey is game loved by many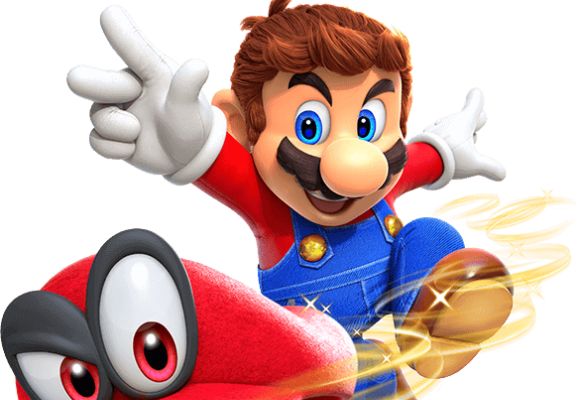 Hang on for a minute...we're trying to find some more stories you might like.
Super Mario Odyssey is a game loved by many and for good reason.
In this game, you are Mario and you go on quests and fight Mario's greatest enemy, Bowser. You also have to finish missions to complete the game and unlock free roam.
Harrison Bray said, "I have the game, and it's really fun except I don't play it much."
Others feel differently.
"I don't want it," Courtland Jones said. "I have an Xbox and I don't need another console."

About the Writers
Ben Martucci, A&E Editor
Hi! I am Ben Martucci. I like to play soccer and lacrosse. I play for Pelham lacrosse, and I play rec soccer and travel soccer. I have two dogs, Kelsey, who is a rescue, and Moxie, who was in the Puppy Bowl. My mom works for People magazine as an editor. She also wrote a book about a year ago. My dad is a teacher, and he works for Colonial School. He has been teaching for over twenty years. I also have a sister named Eve. She is seven almost eight months old. She can crawl, and she is always really happy. I love to play video games on my WiiU. My favorite games on my Wii are Splatoon and Minecraft. These are some of the things I like to do!