Kids look to learn about Han Solo's early life in 'Solo: A Star Wars Story'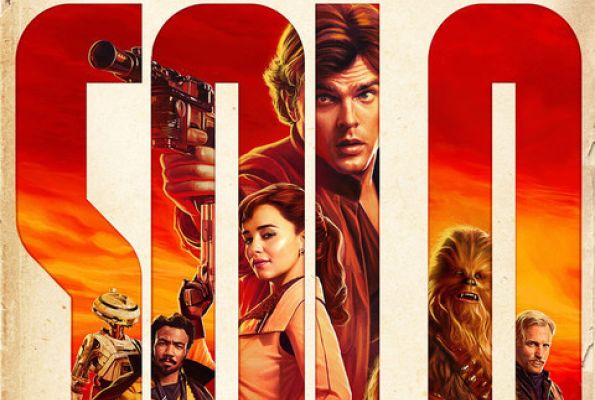 Hang on for a minute...we're trying to find some more stories you might like.
COLONIAL SCHOOL — The new movie "Solo: A Star Wars Story" is about Han Solo's life before the movies that have come out so far. It will be in theaters May 25.
One important event the movie shows is how Han meets his future co-pilot, Chewbacca. According to the trailer, he also stumbles on the gambler Lando Calrissian. It will be the 10th Star Wars movie ever created. Alden Ehrenreich plays the young Han Solo.
Maggie Memoli said, "I think it will be good because it tells how Han Solo meets Chewbacca. I am really excited to see the new Han Solo."
"I think it is going to be good because it is Star Wars," said Eamon Loughman. "I like Chewbacca because he makes weird sounds. I think Chewbacca is going to die because the Star Wars company is out of ideas."
Ella Klossner said, "I think the movie is going to be good because all the other Star Wars movies are good. My favorite character is Chewbacca because he is hairy and cute. I predict the movie will be about Han Solo's life."