Fortnite is biggest gaming craze in Colonial School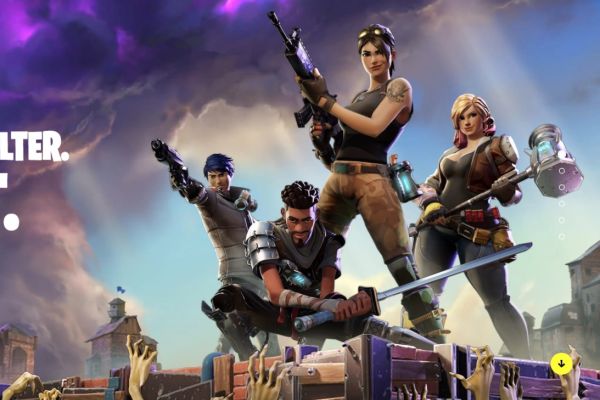 Hang on for a minute...we're trying to find some more stories you might like.
COLONIAL SCHOOL — Fortnite is one of the biggest gaming crazes—mostly for boys—here at Colonial.
Fortnight is a online shooting game that you can play with your friends. Many say it is not violent because there is no blood.
"It is good because you can play with your friends," said Reen Dolan. "But it is bad because of guns."
There are different modes like creative and Battle Royal.
Leo Jursic had a different point of view: "I don't like killing people. It doesn't fit me. I don't like to go on screens that much, and I don't want to get addicted. I think the age for kids to play fortnite depends on the parents."
"I play Fortnite because I like third-person shooter games," said Luke Fear. "Fortnite is very good for kids. It teaches kids about the real world."

About the Writer
Arden Keough, News Editor
Arden Keough loves to play soccer. Her team is the Ambush. Her hobbies are lacrosse, soccer and swimming. She loves to write. Her favorite book is "Fish...