Mixed feelings from students on new 'The Grinch' movie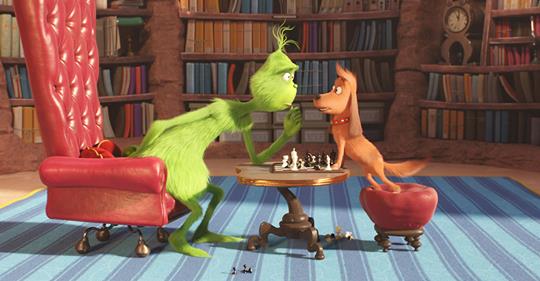 "The Grinch" is the newest spin-off of Dr. Seuss's Christmas classic "The Grinch Who Stole Christmas." Was this third edition a hit or a flop?
This new movie was animated like the first (a TV show) and featured a few new characters such as Fred the reindeer and Groopert, Cindy Lou's friend.
Anjali Shekher (5H) said, "I loved it because it was really entertaining, and I think it was better than the other two because it had more characters."
"I really liked it, and it was better than the other two," said Charlotte Hong (5S). "I didn't like the other two because the first was too unclear and the second scared me the first time I watched it."
Katherine Howells (4M) disagreed: "I thought it was boring, and I didn't like it. The other two were better than this one."
About the Contributor
Eloise McGibbon, Student Life Editor
Hi, my name is Eloise, and I joined newspaper because I love writing and reading. My activities include soccer, rock climbing and piano. I have two dogs.