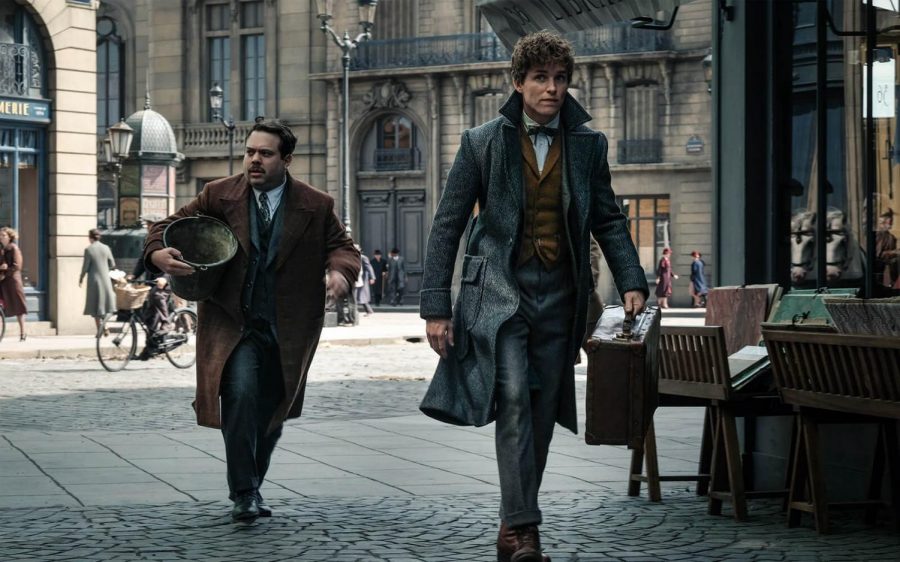 Courtesy www.fantasticbeasts.cpm
Recently a new movie came out, "Fantastic Beasts: the Crimes of Grindelwald," the second film in the series set in the wizarding universe created by J.K. Rowling.
The movie was really well made. The graphics and special effects were quite good. I liked most of the parts, including when there were flashbacks, and the part when they were in the circus, trying to find Credence.
The story was a little confusing, and the whole concept was jumbled.
The acting was really good, overall. Eddie Redmayne (Newt Scamander) did an amazing job. He always had the right look on his face, and always had the right wand movements. Johnny Depp (Grindelwald) looked great in the movie and is an overall great actor.
Zoe Kravitz (Leta Lestrange) was a little fake and looked like she was trying too hard.