Shaun makes an alien friend in 'A Shaun the Sheep Movie: Farmageddon'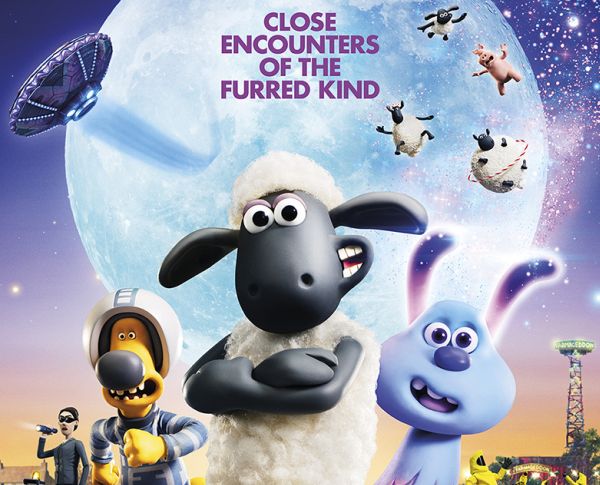 A UFO crash lands at Mossy Bottom Farm where Shaun the Sheep lives in the stop-motion animated movie "A Shaun the Sheep Movie: Farmageddon."
The alien quickly becomes friends with Shaun. The government sets out to capture the alien, and they both are forced to run away.
"I am really excited because I have seen the episodes and thought it was funny," said Alex Lee (5P).
The government sends agents to capture Shaun and the alien. The alien has strange powers that the government plans to use for itself.
"I think it will be good," said Jake Boyle (5S).