'Spies in Disguise' puts Will Smith in animated movie as spy turned pigeon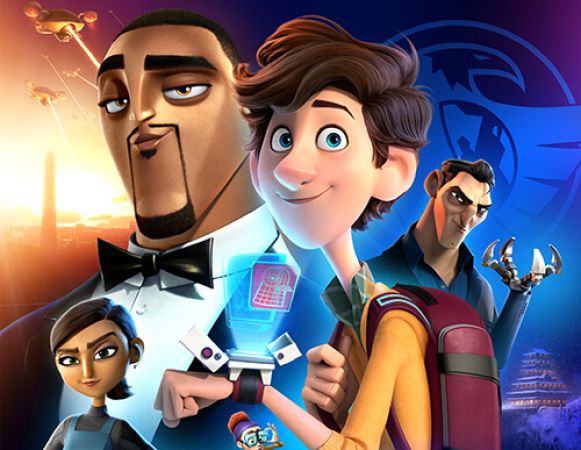 "Spies in Disguise" is an animated movie set to hit theaters in December.
"Spies in Disguise" is about a super spy named Lance Sterling (Will Smith) who goes around the globe protecting it from great threats. But while testing a new invention made by a super smart person named Walter Beckett (Tom Holland) something goes horribly wrong, and in the process, Lance is turned into a pigeon.
"In the trailer, there were lots of funny moments like when the pigeon said, 'I can see my butt and your face at the same time,'" said Beatrice Hopper.
With Lance's handicap, he and Walter must work together in order to save the world from whatever comes their way—and get Lance back to his former self.
"It looks like it is going to be a very funny comedy movie, like when the spy turns into a pigeon," said Cristian Rodriguez.
About the Contributor
Adam Lee, A&E Editor
Adam Lee is an 11-year-old boy. He currently lives in Pelham, New York. He enjoys playing several solo sports, such as tennis, skiing and rock climbing....