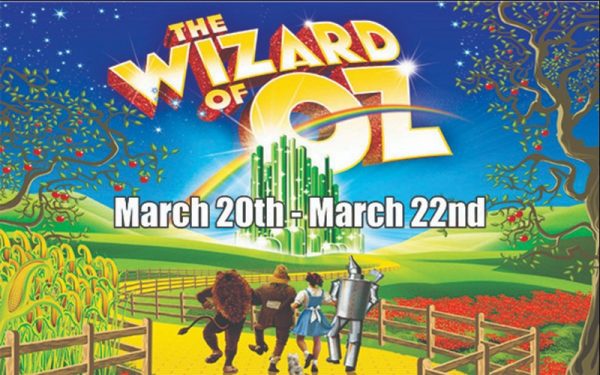 PELHAM — Paul Romanello is teaching third through eighth graders the ways of "The Wizard of Oz."
SOOP Theatre Company, where Romanello is artistic director, held auditions for "The Wizard Of Oz" in November. The show will be performed March 20-22.
Eighth grader Maddy Lyons is playing Dorothy.
Lola Seligman in 3L said, "I'm excited because I've always liked acting, and I've always wanted to be in the main show because of my sister."
Lexi Cullen, also in 3L, said she wanted to be in the show "probably because I really love to act and because I'm doing it with my two best friends."
For many years, SOOP produced shows at the Manor Club, but this year "Oz" will be performed at Murphy Center Auditorium at Iona College.
"I've never been in a play before, and I like singing and acting and being in front of a crowd," said third grader Eve Rudaw said.