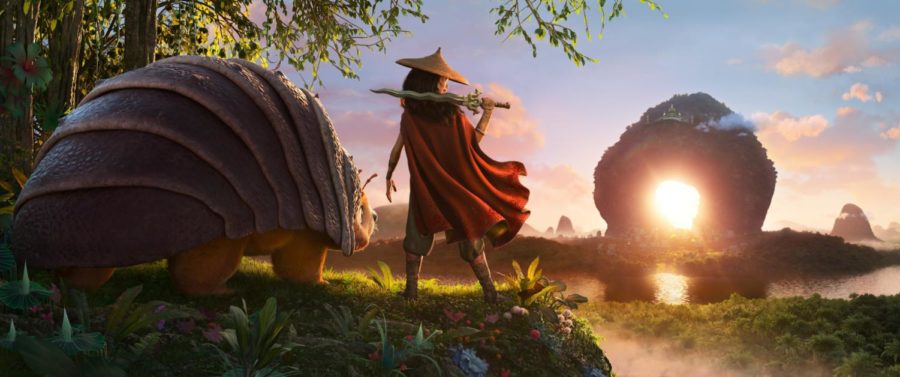 "Raya and the Last Dragon" is not your regular princes movie because Raya is trained in martial arts and is trying to bring everyone back from the druun, which are evil monsters that turn people and dragons to stone.
It is harder than you would think because the hero has to gather all the dragon-gem pieces. Also, you need a dragon and there is only one left.
Henrick Gonda said his favorite part of the movie is "when Fang tried to steal the dragon gem."
After years of searching for the dragon, Raya finds one named Sisu, so then they go to all the clans' homes and gather the pieces. Along the way, Raya makes friends.
Carter O'Neill said he liked "the battle at the end of the movie."