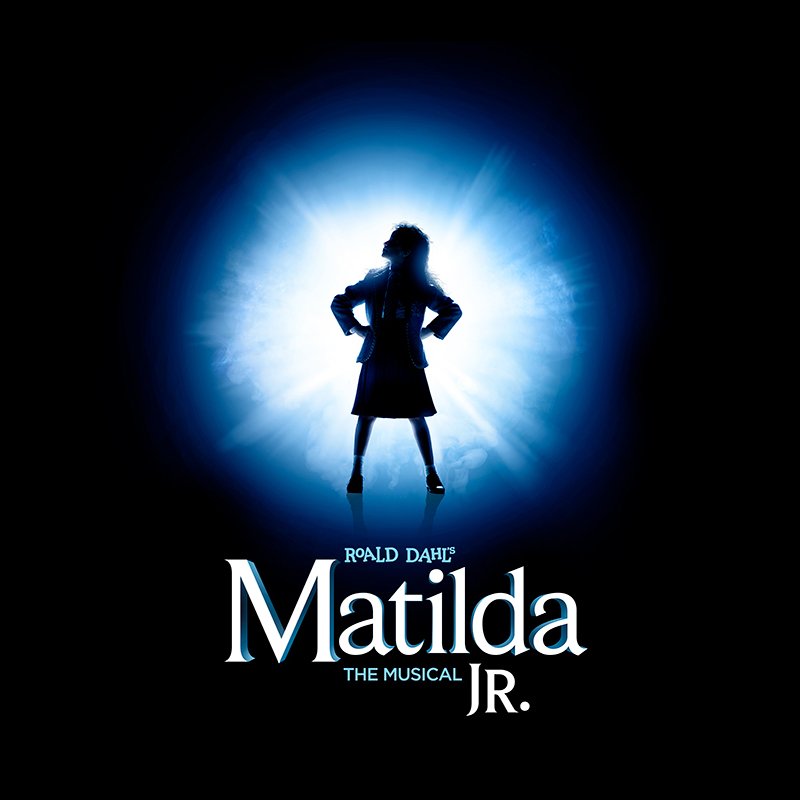 The Pelham Children's Theatre presented the show Matilda Jr which began on April 29th, 2022. The classic retelling of Roald Dahl's book features Colonial students such as Lexi Cullen, who plays Mrs. Wormwood.
The story is about a very bright girl named Matilda Wormwood. However, her parents and brother don't support her interests. They enjoy watching TV and send Matilda to school at six years old. There she meets Mrs. Honey and they become friends. Finally, they both devise evil plans to hopefully stop their oppressors. The show, taking place at the Manor Club, is doing the musical for the first time since before 2003.
The show had rave reviews! On opening night the show was almost sold out with excited fans. The second day was fantastic. The singing and dancing in the songs such as "Revolting" and "Miracle" had the audience on their feet.
Lexi Cullen said "It was amazing I met new friends and I got to reconnect with old friends also it was cool to have full on costumes." From the class of 5P, Alex Weinberg said the musical was "Amazing. It was really funny and everyone had great voices." Kiri Augeri agreed. "I think it was very good and funny."