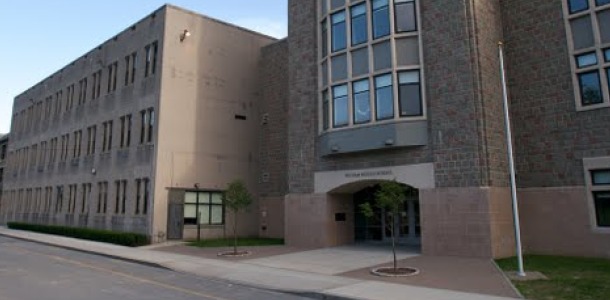 Colonial Times file photo
PELHAM MIDDLE SCHOOL — This year's new Spring Fling will be held May 18 in the middle school cafeteria and courtyard from 7-9 pm. There is a big change this year because it used to be called Pasta Night.
There will be many activities at the Spring Fling.
One will be face painting, which Mrs. Catherine Schaeffer (K-2 teacher) is doing. This is the first year they are having carnival games to play.
There will also be a live auction. You can bid on lunch with your favorite teacher or to to be principal for a day or your choice of spirit day.
Spring Fling will have a raffle with many great prizes. You don't even have to be there and can also get your raffle tickets now.
This year, desserts will be served but no dinner. You also have to bring your own water bottle to drink. (We are finally going green.)
There are many things for adults to volunteer for, such as bringing a dessert, helping to set up and offering a raffle item.