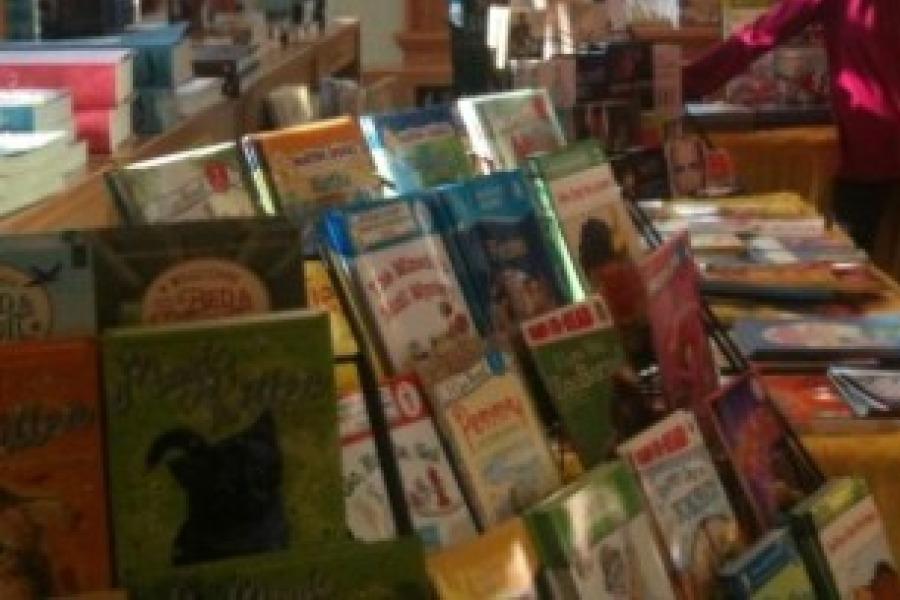 Colonial Times file photo
COLONIAL LIBRARY — Every year, Colonial School has a book fair in October. Kids break open their piggy banks to buy the wonderful books on display.
"I think the book fair is a good place to find books because you can find some books that you can't find everywhere else, and you can find some books with types of genres that you like," said Zoey Campos of class 5V.
"I thought the book fair was really cool, but they could have organized the books better," said Margot Phillips (5H). "Also, they should've ordered more copies of the new books because after all those are the ones that go fastest."
This is what the second graders thought about the book fair:
"It was fun," said Celia Parent (2C).
"I thought it was cool and fun," said Gabriel Da Cruz (2D).
"It had a lot of books," said Lane Cooper (2G).
"I thought it was fun," said Anderson Sylver (2C).
As you can see, the kids of Colonial had lots of fun at the book fair.