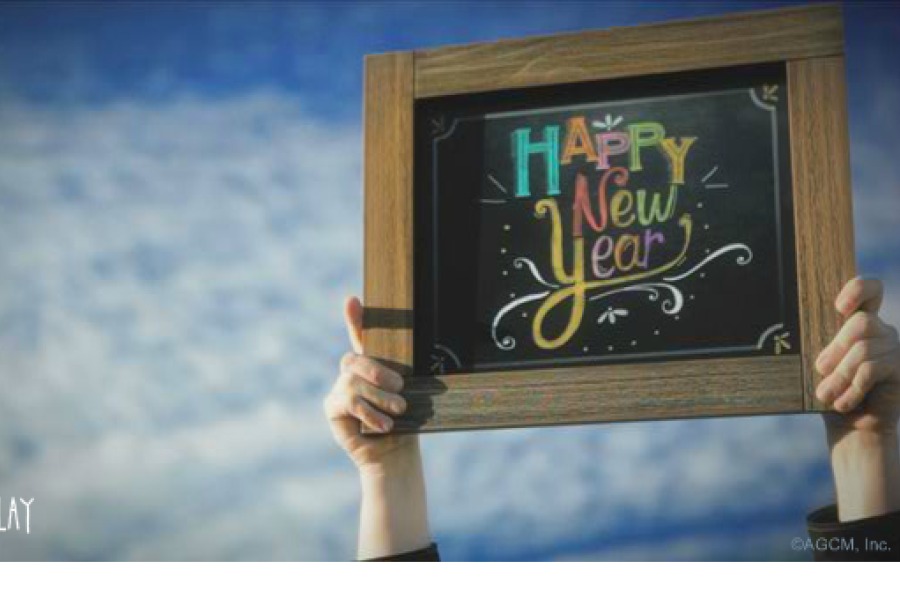 COLONIAL SCHOOL — To ring in the New Year, many make some New Year's resolutions.
Teachers usually talk about this in class, suggesting they could be academic, social or personal.
Laura Shelton from 3A said she was resolving "to be better in school and sports."
Some people have lots of resolutions. Daniel O'Keefe said he had "maybe 15."
But other people don't have any resolutions.
Alex Esteverena from 4Ge said he didn't resolutions "that I know of, but I might consider it."
Lots of people want to improve, if they can stick with their resolutions.