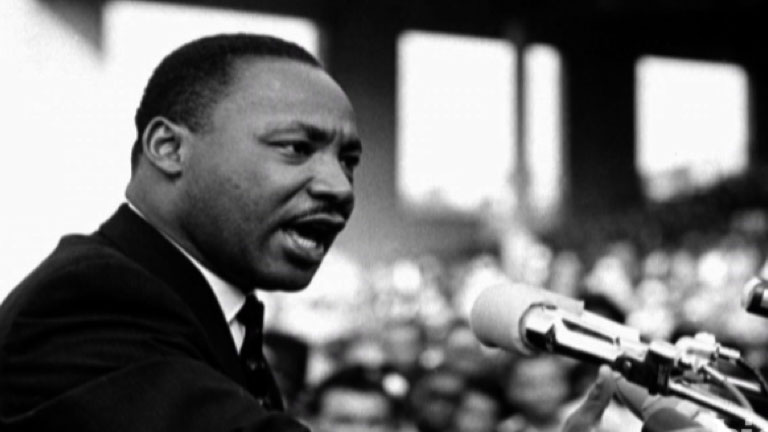 Courtesy Biograhy.com
COLONIAL SCHOOL — To celebrate Dr. Martin Luther King, Jr., students get a three-day weekend.
A break from school is always good, but people are not always the busiest.
Eleanor Neu from class 4Ga said she is very busy, and she is going to go to Vermont.
Some people are not busy at all.
Will Crotty from class 3L said, "No, I'm not going to go anywhere for the long weekend."
Although people do celebrate Dr. King's birthday on Jan. 19, his real birthday is on the 15th.
Do you why? (Please answer in the comment section below).