Mrs. Wilson sees the whole Google campus in action (from our print edition)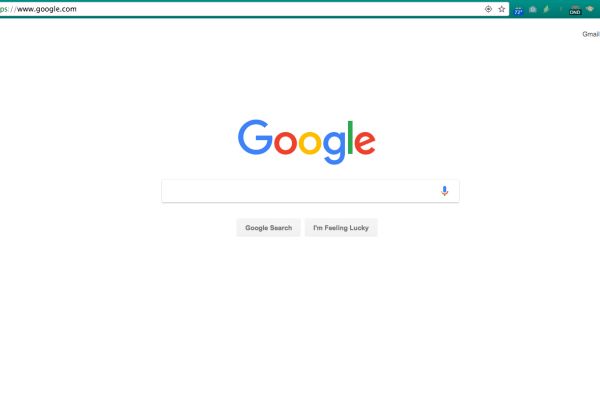 MOUNTAIN VIEW, Calif. — Mrs. Tonya Wilson, the principal, recently took a vacation that included a visit to the headquarters of technology giant Google, which is based here.
"My friend who works at Google invited me to tour the campus over spring break," Mrs. Wilson said.  "It helped me understand how Google works and what it is like to work and control it."
"It was so cool," she said. "There were so many cool mechanisms, including a slide that you can slide down if you don't want to take the stairs" from one floor to another.
"One of my favorite things about Google is lunch," she said. "They have amazing food from all over the world."
According to Mrs. Wilson, "Food is big there." People can even farm while at work. Google workers are very health conscious.
She said when all she wanted was a nice, cold Sprite and asked a worker where she could find one, the employee was shocked and asked, "You mean water?" That was because they don't have soda. They do have all kinds of "fancy waters," including lemon, cucumber and watermelon.
During Friday lunch, the CEO of Google comes out on the stage and gives a speech about what happened at the company during the past week. He answers any question a Google employee may have. Mrs. Wilson thought that was really creative and interesting.
Mrs. Wilson's visit to the Google campus was a successful trip. She said she enjoyed the food, sights and the overall experience. "It was cool because you can only go to the Google headquarters if you have a friend or family member who works there. It was an amazing spring break vacation."
This story originally ran in the June 2017 print edition of the Colonial Times.
About the Contributors
Lian Spencer, Student Life Editor
I have been in Colonial School for six years. I am in Ms. Hattar's fifth grade class. My hobbies include drawing, horseback riding, soccer and dance. I...
Julia Kindig, Student Life Editor
I attend Colonial School. I was born in Chicago, Illinois. Also, I just moved. I have two sisters and a dog. My hobbies include swimming, traveling and...