Colonial to host first Halloween dance; all grades invited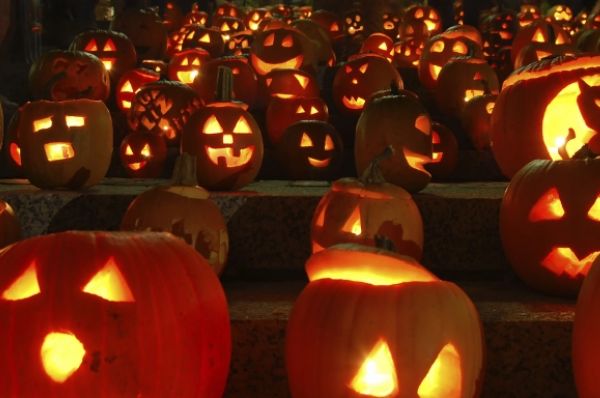 Hang on for a minute...we're trying to find some more stories you might like.
COLONIAL GYM — This year the principal of Colonial School has started a new tradition—the Halloween Dance.
The kids who decide to come will be allowed to wear their costumes to the party. The dance will take place on October 27 from 6 to 8 pm in the gym.
Adeline M from KM said she was excited for the event. "Yeah. I'm gonna be Dorothy."
The whole school is welcome to attend in this new event. Many students from Kindergarten through fifth grade say they are ecstatic and ready to have fun.
"I am excited but not excited because of the age range," said Gillian H0 (5S).

About the Writers
Lark Martin, A&E Editor
Lark Martin is Colonial Times A&E Editor. She loves to write comics and novels. Also, she rides horses, plays tennis and volleyball. She was born in San Antonio, Texas, and moved to Pelham in 2014. Lark's favorite book is "Harry Potter and the Goblet of Fire." Her favorite color is blue. She has wonderful friends and family....
Waverly Nanda, Staff Reporter
Waverly Nanda spends most of her time playing sports. She is on her school basketball team, town travel soccer team and town travel lacrosse team. She enjoys reading, writing and playing with her friends. She also likes to go to school with all her friends.