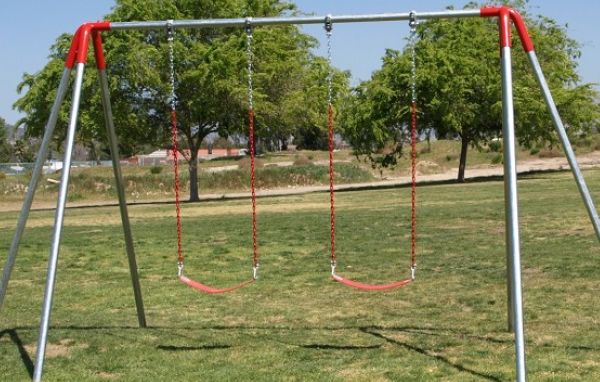 COLONIAL PLAYGROUND — Many kids want new equipment for the Colonial playground.
Having a bigger playground would mean more kids could play on it without bumping into each other so much. It would also mean more equipment that kids want, and kids do want more equipment for Colonial School.
"We should get new swings," said Lucy Stieper.
"We should get new soccer balls and the blacktop should be grass," said Aran Bourne.
Students thinks the school could use additional equipment such as swings, monkey bars, climbing things and more. A lot of things could help the school's playground become a 100 percent happy community.
Sophie Fisher said, "Yes. How about monkey bars?"