Aimsweb, computer testing app, disliked by Colonial students, called glitchy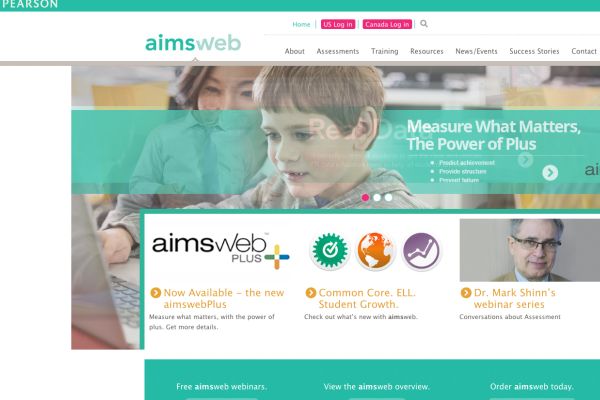 COLONIAL — Many students dislike Aimsweb, a testing app used on Chrome Books, and say written tests are much better or easier.
Erin Moskowitz in 5S and Waverly Nanda in 5H both believe Aimsweb tests are long, and the application has glitches lots of times, logging people out and wasting time.
Waverly said, "My login always gets messed up, and it puts me behind everyone else."
Viviana Wright (5S) said that Aimsweb is sometimes confusing and written tests are "easier t0 handle."
"The middle school also uses Aimsweb, and it has been said to glitch or not work as well," said James Findikyan, an eighth grader.
Mrs. Jeneane Salerno, a fifth grade teacher, agreed with most of the students and said that testing is boring. But she said testing needs to be done and then teachers can make learning fun. "The tests help the teachers because then they know what the students need to work on."
Mrs. Tonya Wilson, the principal, said, "Aimsweb is something we have to do. If kids need help, then we know how to help them."
Carlo Cipolla (5H) called Amisweb boring and said he doesn't like that it's on a computer.
Student Government President Lark Martin said the online testing is "all right." She doesn't mind it much because she understands how it has to be done.
About the Contributor
Kira Findikyan, News Editor
Kira Findikyan loves everything pink. She loves soccer, acting, singing, basketball, newspaper and piano. Kira has an identical twin sister, older brother...