Spring brings pollen—and allergies for some Colonial kids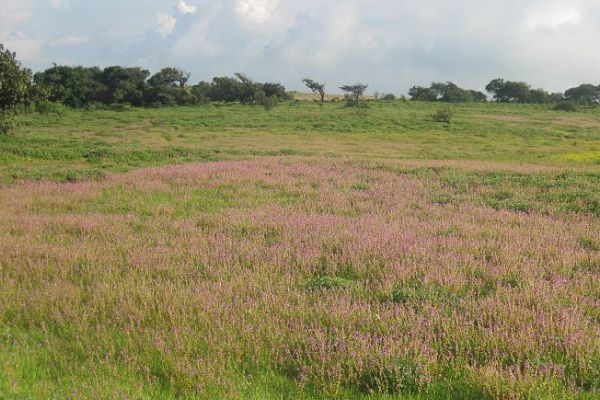 Hang on for a minute...we're trying to find some more stories you might like.
COLONIAL SCHOOL — In school, pollen is a big problem for some children with allergies.
Pollen is a powdery substance that is found in trees and flowers. Pollen helps fertilize plants. It comes out in the spring because the flowers bloom in the spring, and pollen comes from the flowers. The symptoms of allergies are sneezing, nasal congestion, runny nose, wheezing, and watery, itchy and red eyes. More than 25 million people in America are allergic to pollen.
"Only about two to four kids a year stay inside with severe allergies," said Denise McCarthy, the school nurse. "We do need pollen because it helps our flowers bloom."
One Colonial student said he has a severe allergy to pollen. "It really aggregates me around oak trees," he said. "Also my eyes are the worst. They turn red and puffy."
Tips from Ms. McCarthy are "do not touch your face when you have been outside because you can accidentally breathe it in, and your allergies kick in. Also, you have to wash your hands a lot."