After three years at Colonial, Mrs. Walder, the school nurse, retires (from our mid-year print edition)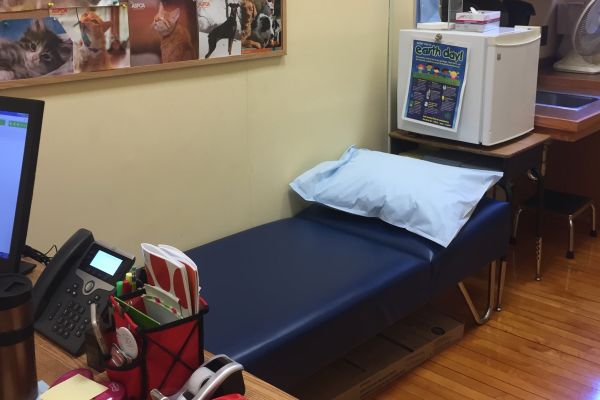 Hang on for a minute...we're trying to find some more stories you might like.
COLONIAL SCHOOL — After a long career of hard work, school nurse Joan Walder retired. Colonial staff and students were sad to see her leave the position.
Students were always delighted to go to Mrs. Walder when they needed help. If a student fell on the playground, she was always ready to assist with compassionate words and respectful care. Throughout these experiences, many formed a bond full of trust and reliability toward Mrs. Walder.
"I was on the playground, and I fell on my hip," said Anjali Shekher. "It was bleeding very badly. I then went to the nurse and she was very supportive and told me everything was going to be fine. She is incredibly helpful, kind and cheerful."
Some students have a smaller connection and would talk with Mrs. Walder in the hallways. Others had a very close bond and relied on her for guidance.
Naveen Leon Kelly said, "I was new at Colonial, and I had to go to the nurse. Since then, we became really good friends and now every time she sees me she says, 'Hey! What's up?'"
During this past winter, Mrs. Walder was helpful through a busy cold and flu season. She made sure everyone in school was healthy and if anyone did get sick, they were comforted and cared for accordingly. She has also cared for more traumatic injuries.
Nickolas Rodrigues said, "When I got a concussion, she gave me an ice pack and told me everything would be fine."
The Student Government created a memory book as a thank you for all of Mrs. Walder's dedication and commitment to Colonial School. This consisted of poems, a survival kit and students' memories and thoughts for her.

About the Contributor
Claire Van Praagh, Student Life Editor
Claire loves soccer, running, basketball and gymnastics. She also likes acting and singing. Claire edits for the Student Life section of the Colonial...