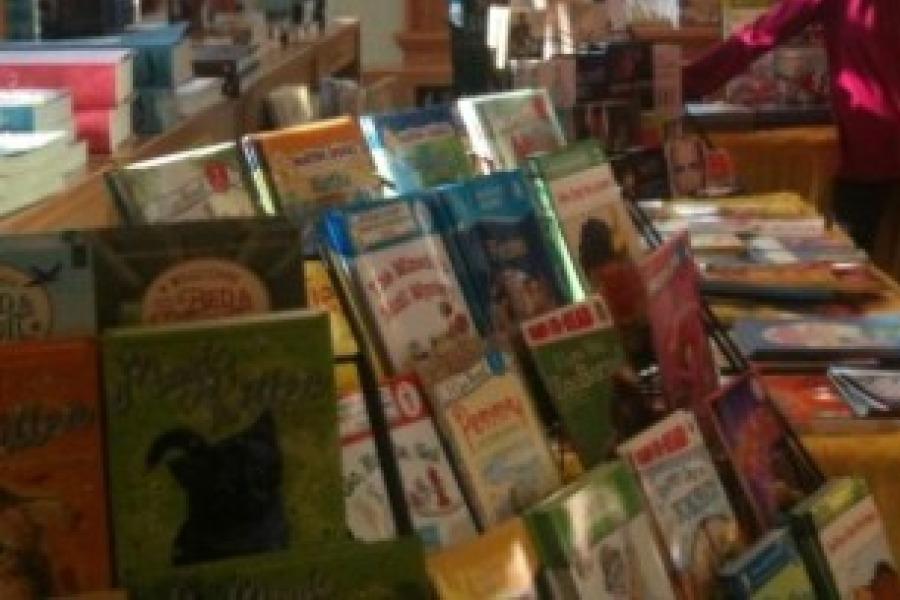 Colonial Times file photo
COLONIAL LIBRARY — Every year, Colonial School has a book fair where kids from all over the school come here to choose any books they want.
Some kids thought the prices were to high. "I think the prices are not fair and too expensive, and the graphic novels are too much," said Stella Gretina (4G).
However, Maxim Katchoura (5H), said, "I think they have reasonable prices."