Fifth graders to host rest of school at Jan. 16 Pasta Night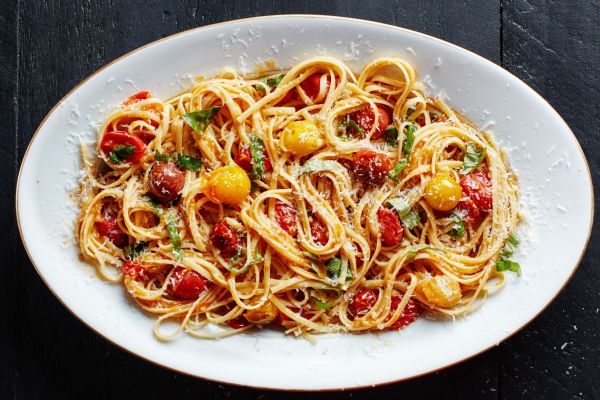 Hang on for a minute...we're trying to find some more stories you might like.
PMHS — The fifth grade is hosting Colonial School Pasta Night on Jan. 16 in the middle/school high school cafeteria.
The oldest students in the school will be serving all kinds of pasta with sausage, regular, buttered, salted and marinara sauce to kids, parents and other guests.
"I think it is a lot of fun for the kids. It is an old tradition for over 15 years," said Principal Tonya Wilson. "We have it for a fundraiser."
Some people bring toys for a raffle. Everyone in the school gets raffle tickets to use on pasta night. Some of the raffle prizes include kids having lunch with different teachers.
There will also be a DJ and silent auction.

About the Writer
Alex Dolen, Student Life Editor
My name is Alex Dolen. My favorite sport is lacrosse. In the summer, I swim and ride horses at Mackinac. I love reading books. My favorite book is "Harry...