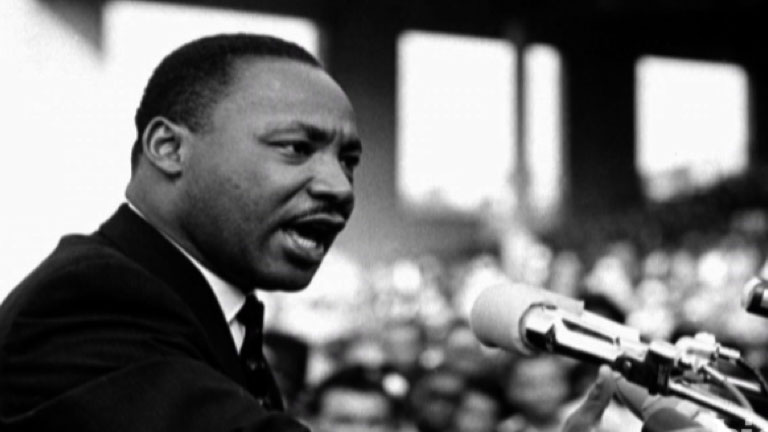 Courtesy Biograhy.com
COLONIAL SCHOOL — Colonial students celebrate Martin Luther King Jr. Day in different ways.
MLK Day is a holiday falling on the third Monday of January. This year, that was the 20th. MLK Day was made a legal holiday on Nov. 3 1983 by President Ronald Reagan.
"My mom puts together volunteer groups with her friends, " said Ella Selvadurai. "We make blankets for homeless people. "
Some places hold parades or marches to honor King. Others hold big festivals on the occasion.
King once said, "Darkness cannot drive out darkness; only light can do that. Hate cannot drive out hate; only love can do that. " He said this in his "I Have a Dream" speech.