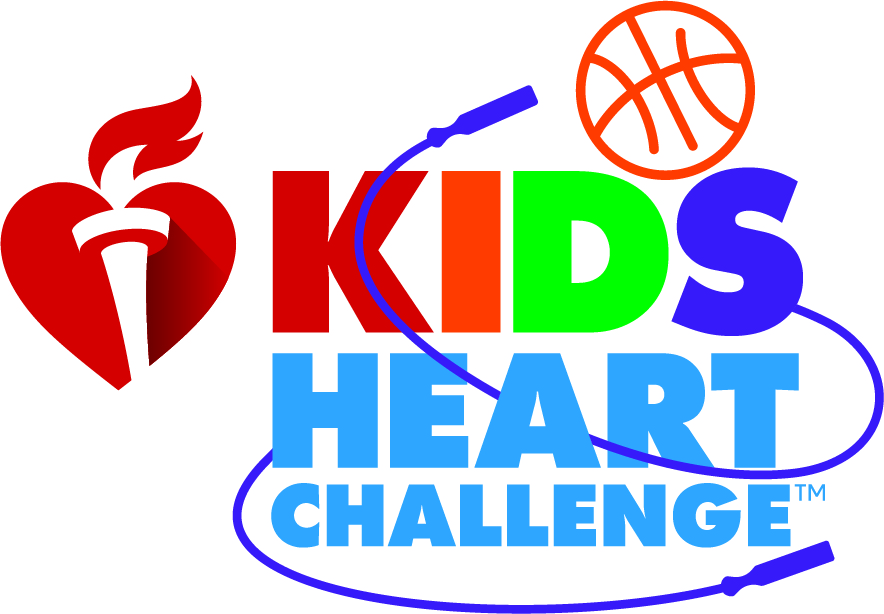 Courtesy the American Heart Association
COLONIAL GYM — The Kids Heart Challenge (formally Jump Rope for Heart) is where kids from Colonial School and many other schools do physical activities to raise money for people with heart troubles.
The event took place on Feb. 14—heart day as in Valentine's Day. Kids signed up online to fundraise, sending emails to friends and family. Students did not have to raise money to take part in the event but fundraising was recommended.
"I jumped for my grandpa because he had a heart attack, and he is not as good as he used to be," said Elizabeth (4G).
Lots of other jumpers jumped for people who had suffered from a heart attack or a stroke.
The main person many students jumped for was in memory of Mrs Val (Valerie Fraioli), a loved Colonial staffer, who died from a heart attack on Feb. 8. Her name was put on the gym wall, where everyone could see it.
"I think everyone deserves medicine and treatment so they can live a good life," Courtlyn (4G) said.