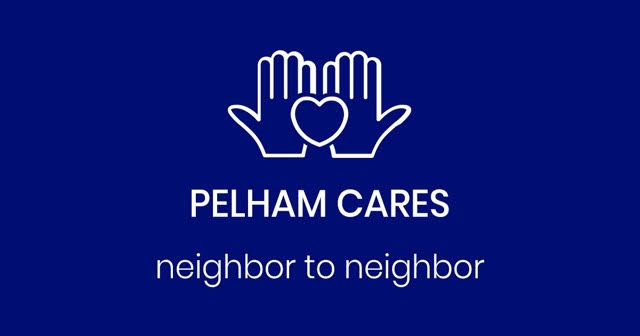 Three months after its first read-a-thon, Colonial School is starting a quarantine read-a-thon to raise money for Pelham Cares, which is a collaborative program that raises money from community members to provide meals from local restaurants to frontline medical workers and first responders.
Pelham Cares was started by the Junior League of Pelham, the Pelham Civic Association, Pelham Together and the Pelham Chamber of Commerce on March 26.
As in the first read-a-thon, Colonial students are reading and gaining donations, this time to support Pelham Cares.
"Pelham Cares is thrilled to be the beneficiary of the Colonial Quarantine Read-a-thon," said Lisa Horten, president of the Junior League of Pelham. "To date, we've provided more than 1,500 meals to frontline medical workers in Westchester and the Bronx—all purchased from Pelham restaurants and eateries. Every dollar raised allows us to continue to support local businesses and feed our brave neighbors at the forefront of this crisis. It's a great story to be able to share with our students, too, and hopefully will inspire them to get reading."
Just like the first read-a-thon—which benefited arts programs at the school—people can make donations and students can see how much has been donated on an app called 99 Pledges. Since there isn't really a way to track kids' reading, most people make flat-rate donations such as fifty or sixty dollars.
Pelham Cares supports the local community by purchasing meals from local restaurants and providing those meals to workers who are directly contributing to stopping the Covid-19 outbreak. Not only are people getting deathly sick, but small businesses like restaurants are getting crushed by revenue loss. In the restaurant industry alone, there has been a 41% revenue decline.
Mary Hefner, the Colonial PTA president, said the idea for the quarantine read-a-thon came about because "once schools were closed and families were settling into our new homeschool routine, a few parents reached out asking if we could bring back the read-a-thon. With the help of Stephanie McGovern, we launched the quarantine read-a-thon."
"The primary purpose for this round is to lessen our kids' screen time and encourage kids to open a book or magazine and simply read," Hefner said. "When considering a recipient, Pelham Cares: Neighbor to Neighbor just made sense. This fundraiser allows our school community to donate to a homegrown non-profit that directly impacts our local first responders and their families while at the same time benefiting our local restaurants. The Colonial School PTA is pleased to be able to donate 100% of funds raised to Pelham Cares."
"We do not have a specific financial goal, rather, the PTA is happy with any amount donated by as many families as possible," she said. "We are thankful for our school community's generosity."