Colonial readers on lockdown favor Harry Potter and other books in series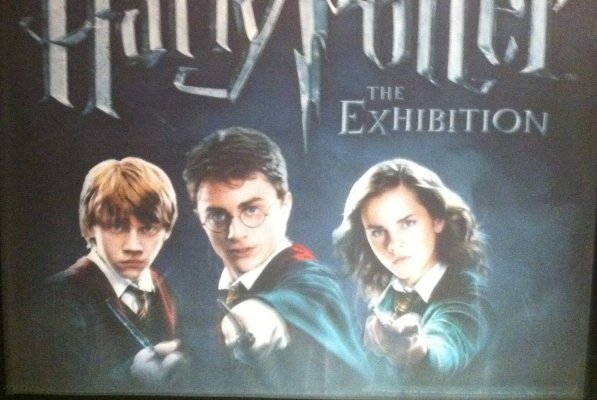 PELHAM — Ever since the coronavirus made its way to the United States, students have been on lockdown. A lot of people have chosen to read.
Jackson Flaster (4M) said he is reading "Harry Potter and the Order of the Phoenix." He said the book is good and is about Harry Potter's adventures in his fifth year at Hogwarts.
"I would like to read the whole series," he said. "It really takes my mind away and makes this stressful situation better. I would recommend people read Harry Potter. My favorite book in the series is 'The Goblet of Fire.'"
Chiara Carideo (1H) said she is reading "Rainbow Magic: Amy the Amethyst Fairy." She said she likes it a lot. She has set up a book club with Dani Matteuzzi. They formed the club by writing a note to each other. Also, they dropped the book at each other's house. They talk about the books they read.
Juilen Henderson (4M) said he is reading "Harry Potter and the Order of the Pheonix," calling it okay.
Many people are reading books that are in a series because the stories last longer and it is a bigger adventure.
About the Writer
Paolo Carideo, Staff Reporter
My name is Paolo Carideo. My favorite sport is baseball, but I also like football and basketball. I like to draw maps. My favorite holiday is Christmas....