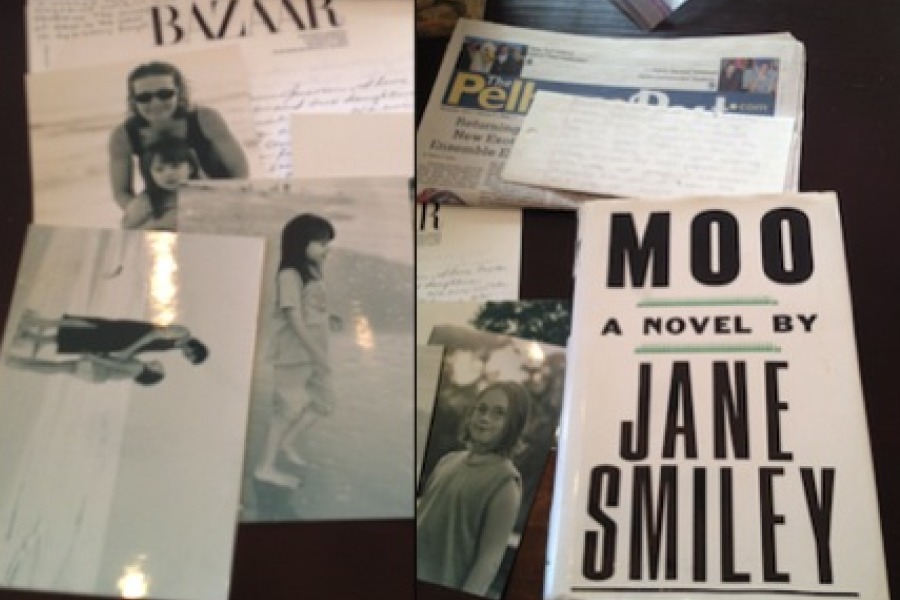 PELHAMWOOD — Have you ever wondered about going back in time or communicating with the future? Unfortunately, we don't have time machines yet, but we do have time capsules, which are containers that are filled with things (such as newspapers, letters or clothing) from the present time and that are meant to be opened by people at some time in the future.
It was a moment of great surprise and excitement for Jack Lunz (4M) when he found a time capsule while a frozen sink pipe was being repaired in his house on Clifford Avenue. This time capsule dated back to 1998, when kids in Colonial weren't even born. It was placed by the previous resident, Kathleen D. Emerson.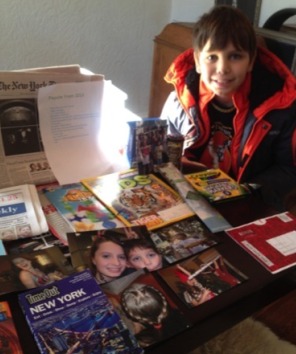 The time capsule contained two letters, a few pictures and a famous book of that time, Moo by Jane Smiley. The first letter talked about the fashion trends at that time, which were bellbottom jeans for girls and baggy jeans for boys. "Titanic" was the most successful movie and the star Leonardo DiCaprio the most popular actor. The second letter hoped that the future will have an answer for treating diseases such as autism and cancer.
"I am going to place this time capsule back into its place so that the future can still see it," said Jack. "And I am also preparing my own time capsule which will be placed along side of the old one."
In his capsule, Jack said he will put a letter, pictures of his family, a rainbow loom bracelet, a crystal growing science kit, National Geographic Kids magazines, the New York Times newspaper and more.
After reading this report, many of you may want to prepare your own time capsule. Probably this reporter shall write her next report on tips for making a time capsule.