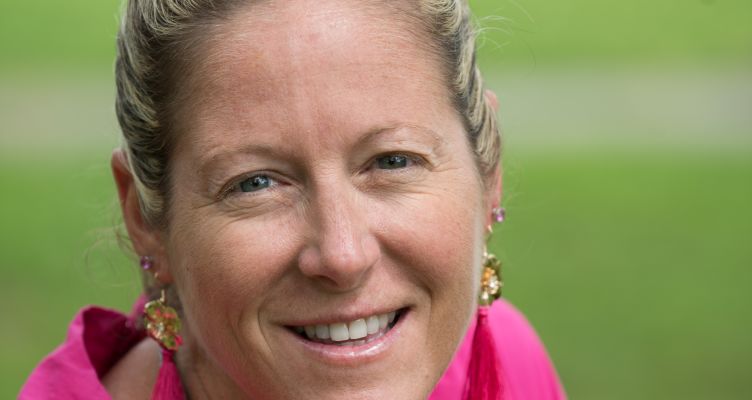 PELHAM — On Election Day, Kristen Burke, who lives in the Colonial School area, was elected to the town board as a Democrat, as was Maura Curtin. Adam Kagan won for the same party in the race for town justice.
In an interview with the Colonial Times, Burke said she had doubts before Election Day "because it took a lot of work, and I realized that Pelham wasn't just my friends."
She said "there was no extra pressure," even though she is one of the first Democrats to win during the 2000s. "Actually, there was almost no pressure at all."
Burke served as president of the Colonial PTA for two years.
She said she ran "because I wanted to continue improving Pelham."