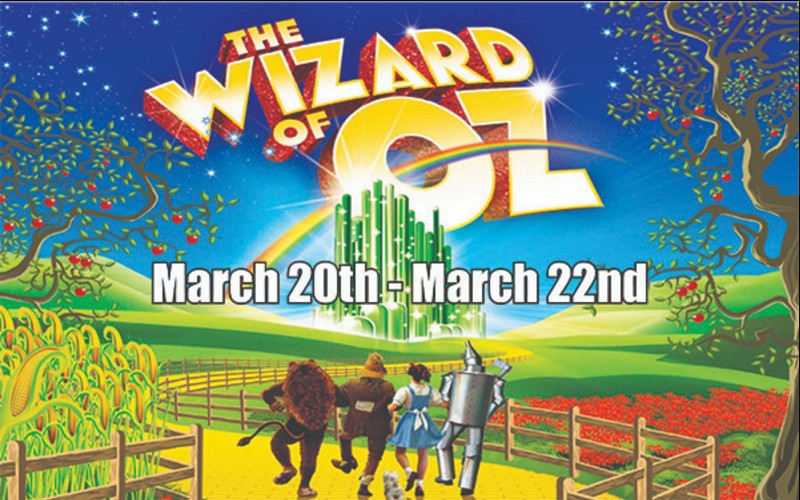 Courtesy SOOP Theatre Company
PELHAM — The SOOP Theatre Company production of "The Wizard of Oz" will start rehearsals in February in the new SOOP location at Fifth Avenue and Sixth Street. The show will run March 20 to 22.
"I am super excited about my parts," said Brayden Clark (4G). "I am a flying monkey and a tree. I am part of the Lollipop Guild,and a Munchkin."
"Wizard of Oz" will be the last big production of the year. It will not actually be performed in the SOOP building, but at Iona College.
Thomas O'Brian (4M) said, "I can't wait for the play, but I am sad it is in February."