Super Bowl ads are some of most expensive made; Colonial kids like Geico spots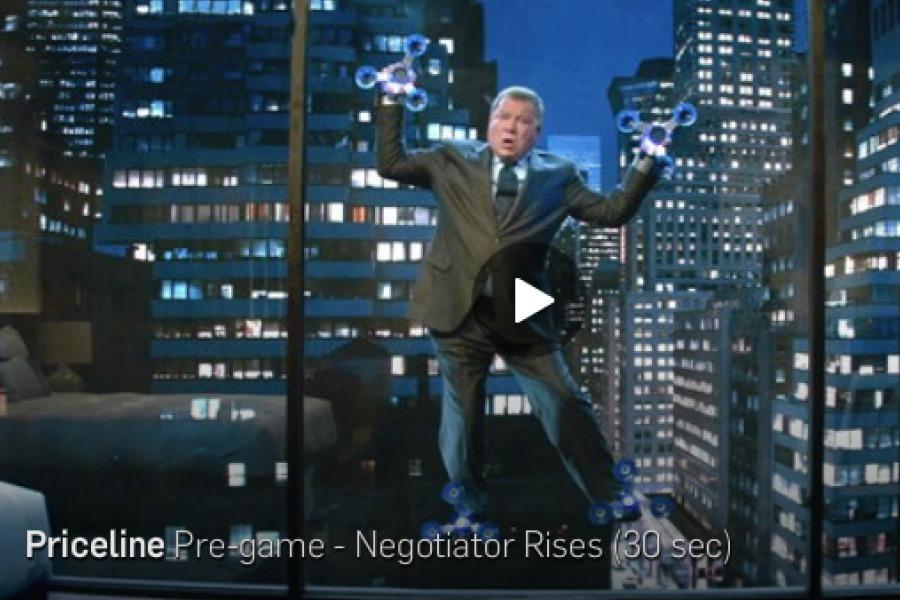 PELHAM LIVING ROOMS — Super Bowl commercials have been some of the best and most expensive commercials ever created. Advertisers spend millions of dollars trying to get their ads out. The advertisers figure that the millions watching the big game will use their product if they see a convincing ad. And now more than ever, the commercials are becoming very important.
Two of the most popular Super Bowl commercials from last year were "Crackin' Gangnam Style" for pistachios and "When Smart Meets Sexy" for Go Daddy.
Maxwell Resnick (5S) said the spots were funny. The commercials were shown for the first time during the Super Bowl. Other popular commercials were Geico's "Hump Day," Old Spice's commercial series and Direct TV's series of ads.
Thomas Shelton (4M) said, "If Geico or Direct TV make a new commercial, I will definitely want to see them."
Matthew Alexander (5S) thought "maybe a new Geico commercial would be good."
It seems like Colonial students like Geico's commercials.
Marco Gracie (5S) also talked about the Super Bowl advertisements. "I liked the Old Spice commercials, and I think they should make a new one."
Volkswagen
About the Contributor
Jacob Hartmere, A&E Editor
My name is Jacob Hartmere. Most people would call me a sports fanatic or a funny guy. I go to Colonial School, and my hobbies are playing sports such as...