Colonial's Pelham Hockey players talk about their love for game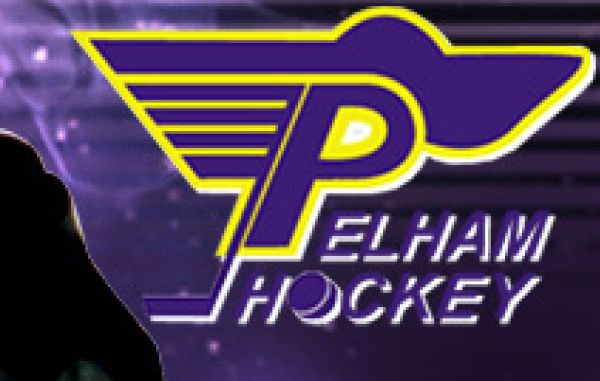 THE ICE HUTCH — Lots of people in school enjoy playing for Pelham Hockey.
Ben Blake said he likes shooting because you can score. He likes his teammates. It is also his favorite, so pretty much he loves it all.
Noah Sherbansky said it is his favorite sport because it is his main sport. If he could change one thing, he said he would stop having a penalty box.
Camden White said he loves playing goalie because you don't move much. He would make the game shorter and the goal smaller, if he could.
Pelham has a serious hockey tradition going all the way up to Pelham Memorial High School. Last year, the varsity hockey team won its first state championship in a 7-1 blowout of St. Lawrence. This year looks hard because some of Pelham's most explosive players graduated in June.
About the Contributor
Will Dunhill, Our Town Editor
Hi, my name is Will Dunhill. My favorite sport is hockey. I have two brothers, one sister and a dog. I like video games, water skiing and playing with...