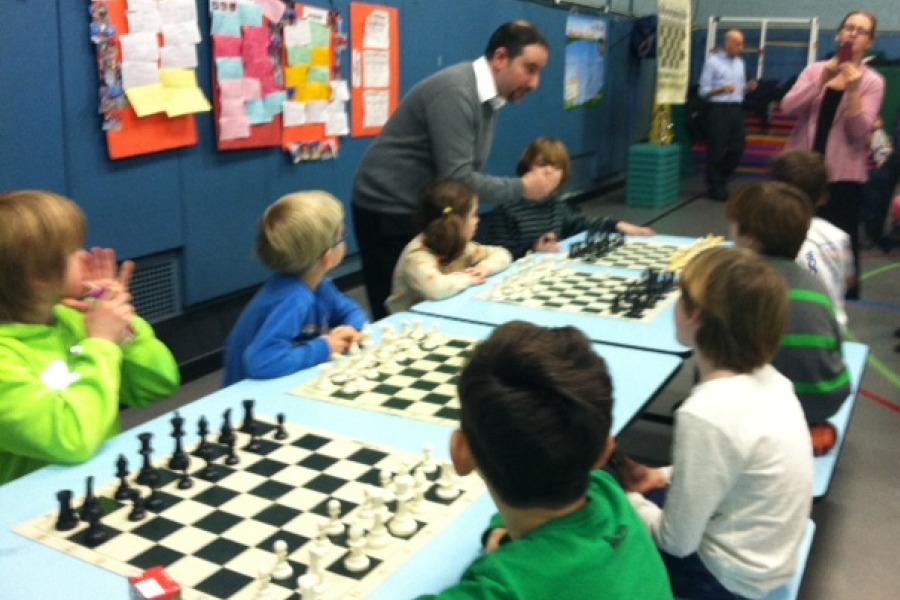 Colonial Times file photo
COLONIAL SCHOOL — The after-school chess club for kids in grades Kindergarten through fifth has started meeting.
Mr. Mike Ellenbogen teaches the chess club. It is held in Mrs. Kathleen Dragan's classroom.
Nicky Esposito (3M) said, "I like it 7 out of 10. I have been doing it for three years. I plan to do it for three more years."
The club meets from 3 p.m. to 4 p.m. Advanced chess is held on Tuesday, intermediate on Wednesday and beginner Thursday.
Dylan Pots (2D) said, "I like it 10 out of 10. It's super fun. I have played for three years. I think I will play for the rest of my life (maybe)."