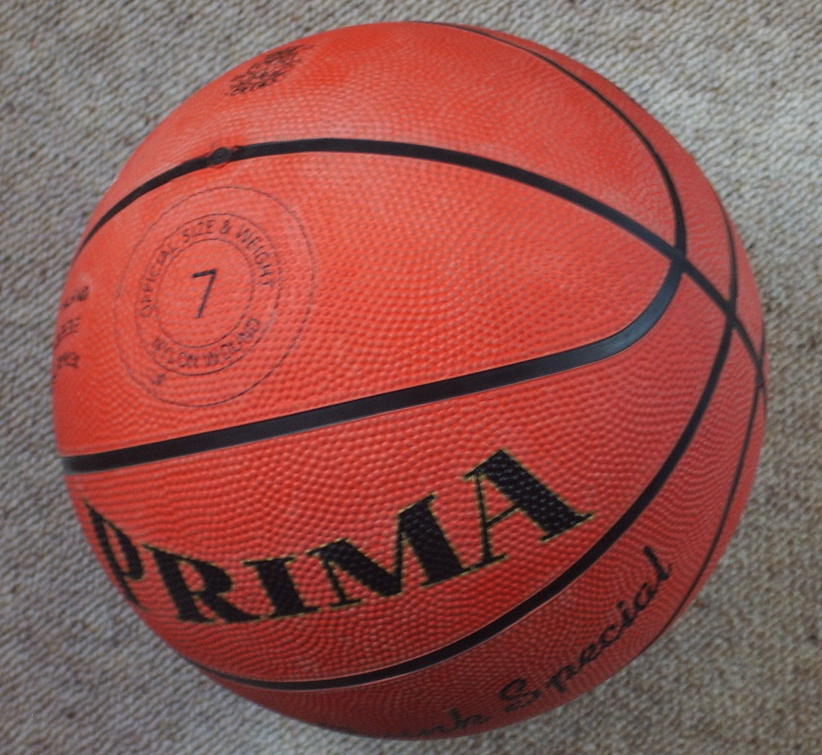 Selbst Fotog
The annual fourth and fifth grade inter-school basketball season is about to begin. Even though games cannot be played in the Colonial gymnasium, many students are excited to go to the other schools and play.
Teams were set to be announced last weekend, but they still haven't come out, just as veteran Jonah Saks predicted.
"Considering that Pelham Rec is always really slow… I think they'll be late again," he said.
Colonial's returning coaches are named Matt and Ian.
"The fourth graders are more game-ready, but the fifth grade is much bigger and stronger," said Matt.