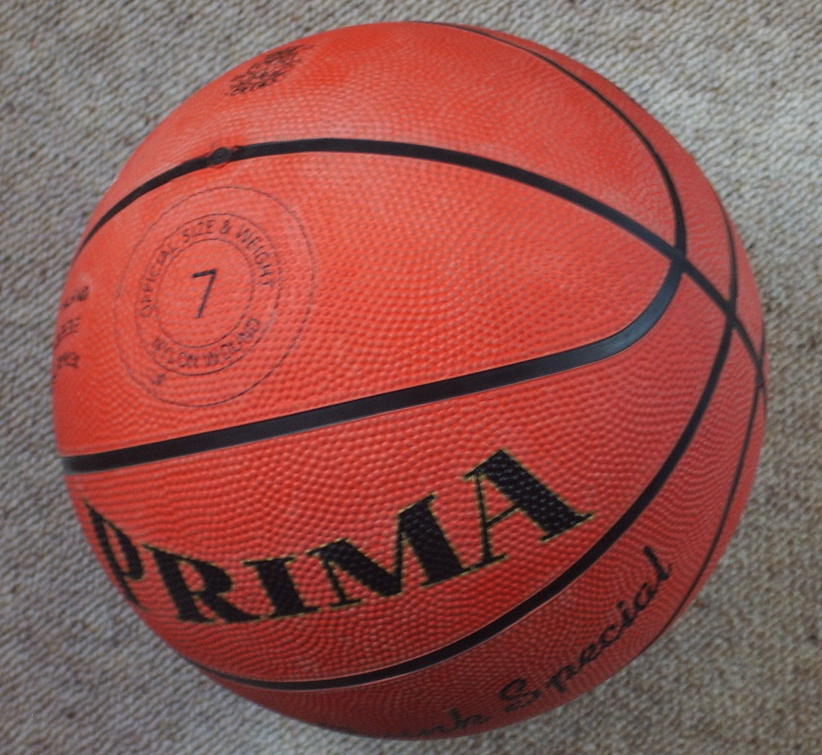 Selbst Fotog
COLONIAL — The Colonial boys rec basketball teams have been practicing for the season.
Jared Slawsky (4C) said, "It is really fun, and I love it."
The practices are on Wednesday. Most of the games are at Hutchinson School.
"I think it is a good social avent, and it is not that competitive," said Harrison Anderson (5P).