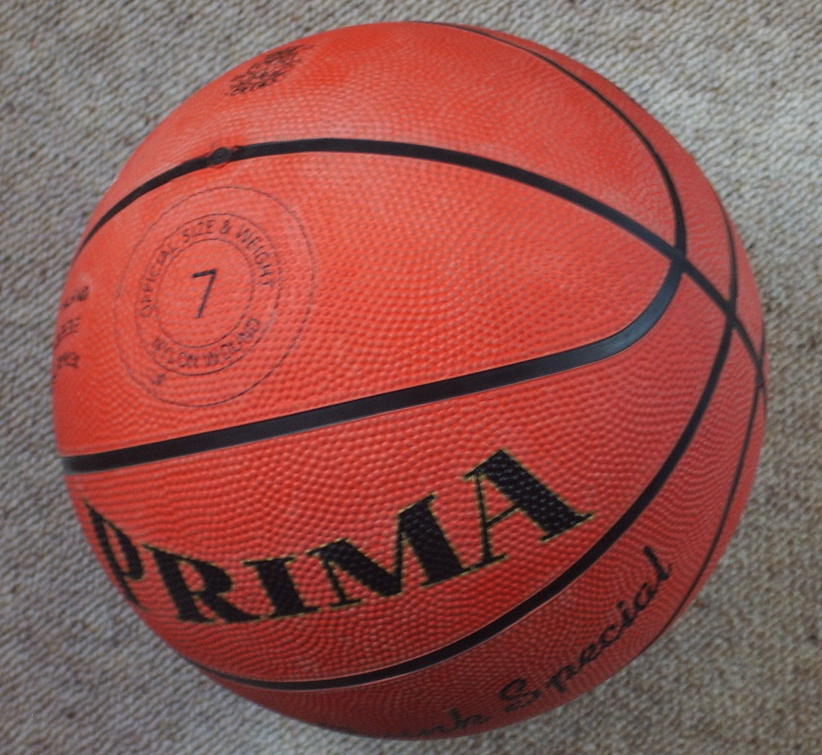 Selbst Fotog
When you are a fourth and fifth girl, you can join rec basketball, but the season is sadly almost over.
Girls enjoyed playing, and at this writing, have two games left in the season. They are sad and can't wait till it starts again. Here are some of this year's Colonial players: Stella Gretina, Ella Memoli, Lotte Crowley, Lexi Glantz, Jean English, Zoe Bresler, Kate McGovern and Reen Dolan.
"I like to do it because I like to score baskets," said Ella.
The coach's is name is Matt and the assistant coach is Ian. A fun fact is that Matt actually coached Ian.
A lot of people score baskets. Stella said, "Last night I scored 11 baskets."