Cathy Taylor tells Colonial Times about writing career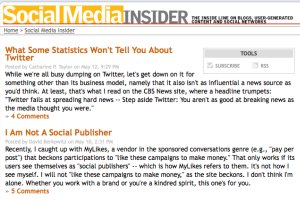 COLONIAL SCHOOL LIBRARY — Ms Cathy Taylor visited the Colonial Times to talk about her career working as a writer since 1989.
Ms Taylor, whose daughter Irina Farrell is in 1H, worked for her college and high school newspapers and now has a column for the Pelham Patch. She also writes about media and advertising for a website called Mediapost.com and has also worked for Adweek.
"I like my work, but sometimes it's hard," Ms Taylor told the Colonial Times staff. "It can sometimes take time to write stories. When you're tired and bored, it feels like it takes forever. But if you're happy and peppy, you'll feel like it took five minutes."
"I used to work for a magazine, and I would write and send it to an editor, then the editor would send it back and then the magazine would start selling," she said.
Ms Taylor has quite a few stories on the Patch and she showed us one of her stories.
About the Contributors
Kristina Roksvold, News Editor
Hi, my name is Kristina Roksvold. I am 10 years old, and I'm a staff reporter on the Colonial School Times. I enjoy being a part of the newspaper because...
Peyton Rees, News Editor
Hi! I really like sleeping and soccer. My favorite food is brownie batter! I really like being an editor and I can't wait for middle school! I love being...