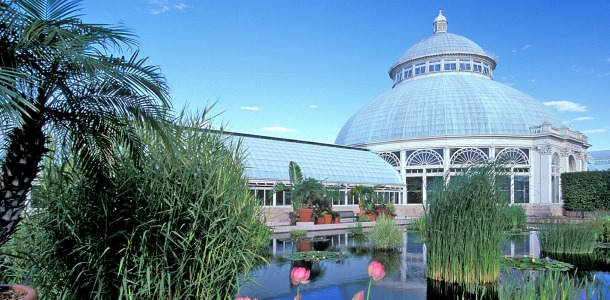 THE BRONX — The third grade took a field trip to the New York Botanical Garden on May 1. It was an amazing experience.
One of the plants students studied was the bromeliad, which is an epiphyte. An epiphyte, in case you did not know, is a plant growing above the ground. Third graders even got to bring home a tropical plant from Madagascar to care for.
The students looked at lots of plants you probably haven't seen before.
Juan Carlos Matos (3-D), who has never been to a rain forest, said his favorite part of the trip was "when we were in the rainforest room."
Jamie Burke (3-D) loved it so much she said she wanted to go again. She said her favorite part was "when we got to plant our own plants to take home."