Third grade boys and girls debate best event of year (from June print newspaper)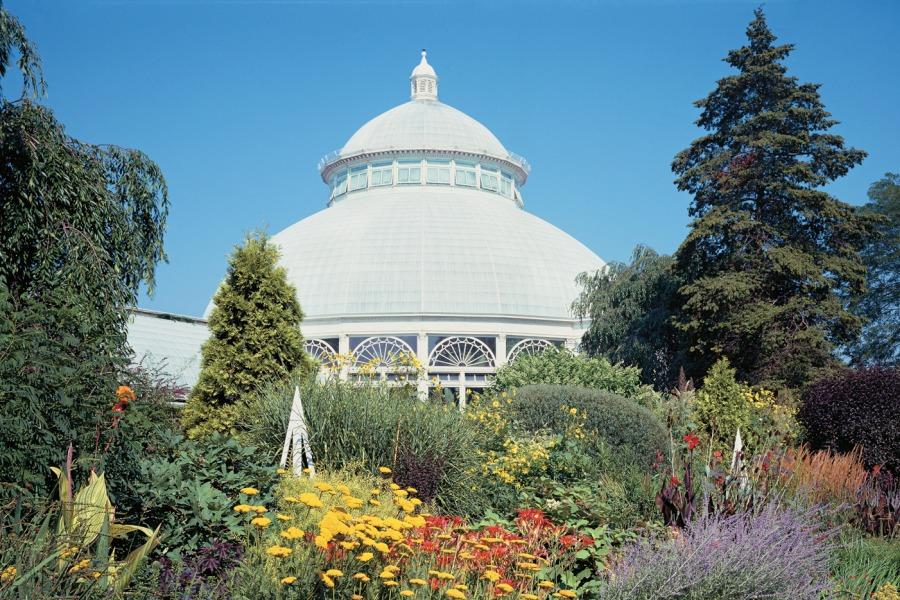 THIRD GRADE CLASSROOMS — So it all began with an argument – the third grade girls vs. the third grade boys.  Each third grader was asked to pick their favorite third grade experience. They didn't seem to agree, so we asked them the same exact question, "What is your favorite experience in third grade?"
Most boys' favorite experience was the field trip to the Botanical Gardens.
Dean Shannon (3L) said, "The Botanical Gardens was so fun because you get to see the things from the rain forest."
But there were some boys who had other favorites.
For example, Matteo Johnson (3L) said he enjoyed playing Skunk with his friends.
The girls had different views on the best experience as well.
Two voted for making the Pumpkin Globes, two voted for the Botanical Gardens, one for the city-making project and one for the digestion project.
Arden Gerhardt, in class 3K, chose Pumpkin Globes, a project where pumpkins are painted with maps of the world. She picked it, she said, because she got messy doing it. She obviously likes to get messy.
"I learned that you don't have pumpkins for long because they get mushy," Arden added.
Kate Girolamo, in class 3D,  picked the trip to the Botanical Gardens in the Bronx.  She liked it because she got to try something new and she learned about different types of plants and layers of the rainforest.
Charlotte Nanda of class 3D chose the Botanical Gardens as well. Katie Alexander in class 3K picked Pumpkin Globes. Olivia Orlando in class 3L went for city making, and Holly Tsang (3L) said the digestion project.
So there was a little bit of arguing and it seems the third graders mainly had mixed feelings.
This story appeared in the June print edition of the Colonial Times.
About the Contributor
Jacob Hartmere, A&E Editor
My name is Jacob Hartmere. Most people would call me a sports fanatic or a funny guy. I go to Colonial School, and my hobbies are playing sports such as...